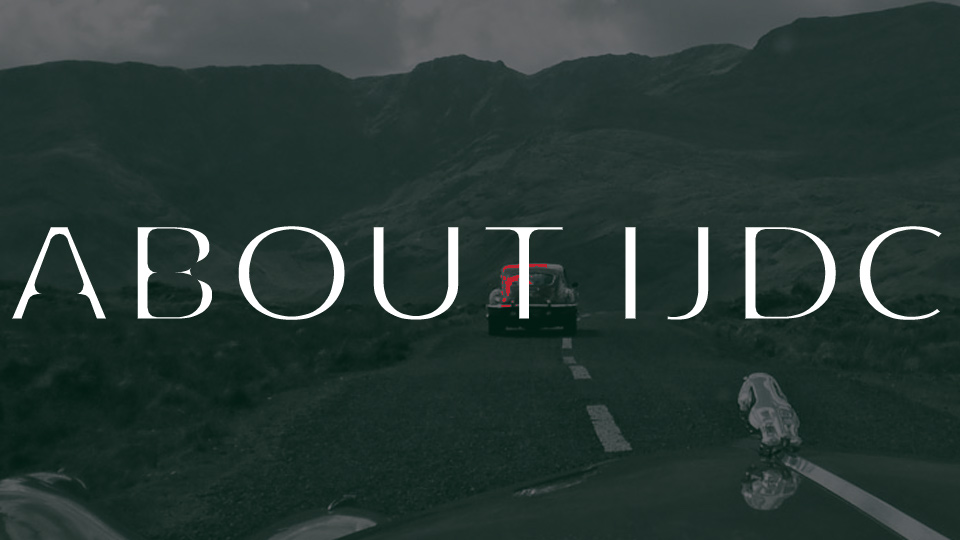 The Irish Jaguar and Daimler Club CLG. was founded in Cork during 1980 by a group of enthusiasts, who realised that the great interest which many people have for these cars, could best be served through an organised group.
Since then the Club has grown, moving its base to Dublin in 1981 and becoming a Limited Company in 1982. Throughout the 1980s and 90s membership increased steadily, celebrating its 25th anniversary with legendary Jaguar test driver Norman Dewis, and hosting visits by British, American and Australian Jaguar Owners Clubs. Today owners and enthusiasts of all models from the earliest SS to the latest XE are represented in the Club and it remains the only Irish club dedicated to the Jaguar, Daimler and SS marques.
The IJDC is the largest club for owners and enthusiasts of Jaguar, Daimler and SS cars from the 1930's to current models in Ireland. We hold monthly meetings, full day and shorter breakfast and afternoon runs with lunch / picnics to places of interest, including attending other Clubs' Car Shows (see the Other Events page for details), a free A4 quarterly newsletter "The Growler", technical evenings and advice for all models, plus a range of unique Club Merchandise.
Our Club organises and runs the Irish Classic and Vintage Motor Show in Terenure College, Dublin, which has grown over more than 20 years to be the biggest Classic and Vintage Car Show in Ireland. This year's event had to be canceled due to Covid-19 restrictions but, for more information, please visit our Terenure Show page or see the Photo Galleries for pictures of previous years shows.
The charity supported this year is the Dublin Samaritans.
Committee Members (2022)
Chairman John McEneff
Vice Chairman
Hon. Secretary Margaret McEneff, Click Here to Email
Membership Secretary Rose Sunderland
Hon. Treasurer Brendan McCoy
Merchandise Niall O'Reilly

Committee Members
Aidan Fitzgerald, Les Farmer, Derek Maye, Tom Hudson, Elisha Hudson, Jerry Collins
Newsletter Editor Joe Geohegan
Web Master Brendan McCoy
Through the IVVCC the Club is affiliated to the Federation Internationale des Vehicles Anciens (FIVA) which co-ordinates historic vehicle clubs in 50 countries and represents our interests with the EU and other international bodies.
Please Note
We regret that IJDC members do not have cars available for wedding hire.

For information on Data Protection, our Privacy Policy and other legal details please see our LEGAL, PRIVACY & COOKIE section.