The 26th Irish Classic & Vintage Motor Show, Ireland's largest classic car show, will be held in Terenure College, Dublin, on Sunday July 2nd 2017.

Entry Fees  for Classic Cars for Display are €15 per car (inc driver and one passenger, extra passengers €5 each), Cars for Sale €30 (all signs must be inside the car). Entries must be received by June 16th to guarantee you receive a commemorative plate and avail of the reduced fee. Late entry fees will rise to €20 per car and entries will only be accepted at the gate up to noon on the day subject to space being available.
Alternatively, please  click to download and print a paper Terenure 2017 Entry Form.
If you wish to book space for a Club or group of 4 cars or more then the main contact should return our Club Booking Form. (Note that space is allocated to individual Club stands based on cars booked by June 22nd stating the Club name so please ensure all of your group enter the correct Club name. All others will be parked in the Non-Club area.)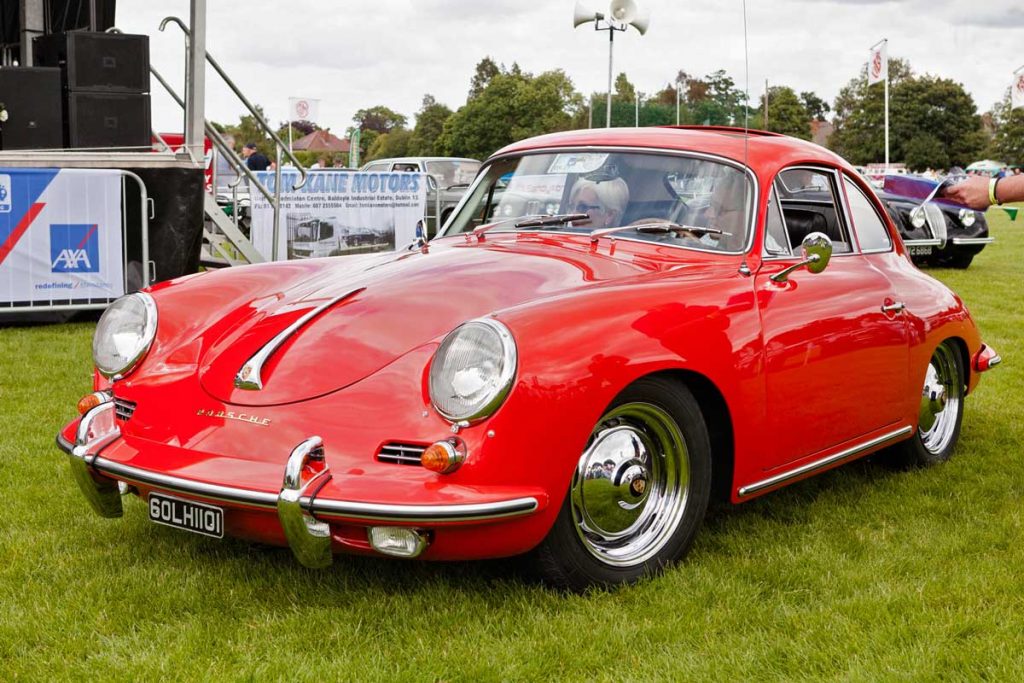 Entry for the public  Adults: €15, Children (under 12): €5, Seniors: €10.
Open to the public from 11.00am to 6.00pm.
Free car parking is available within the grounds and tickets may be bought at the gate.
The charity supported this year is the Help Emma Beat It Fund, helping Emma Naughten-Heavey beat Fibrolamellar Hepatocellular Carcinoma, an extremely rare cancer that affects less than 200 people per year worldwide.
The Show will again be supported by AXA Insurance represented by their AXA classic car insurance team.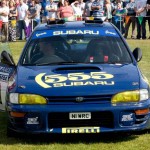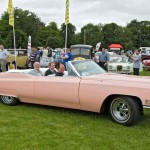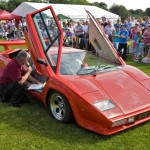 As well as cars there will also be autojumble and trade stands, refreshments, and children's entertainment. Prizes will be awarded to the best cars at 4pm in the centre arena. Breakfast will be available in the grounds from 8am onwards and a range of food will be available during the day.
The grounds are provided by kind permission of the Carmelite Order and please note that no dogs, charcoal fired barbecues or unapproved trading or commercial activities are permitted – this includes banners, leafleting and signwritten vehicles.
Terenure College is located at the Templeogue Road / Fortfield Road crossroads in Dublin 6W. If travelling on the M50, exit at Junction 11 and head East on the N81 towards Templeogue and Dublin City Centre. Please click for a Terenure area map showing local access routes and entrances to the grounds.

Last year's show featured a display of vehicles from the 1916 era including Sliabh na mBan, the iconic  armoured car which accompanied Michael Collins on his fateful journey to Beal na mBlath, and a selection of cars, motorcycles and commercial vehicles, the largest of which was  Dublin Tram No. 224 from the Howth Transport Museum. For photos of some of the 1,287 vehicles on display please visit our Terenure 2016 Photo Gallery. One Marque Car Clubs attending represented Jaguar, Ford, Triumph, Ferrari, Alfa Romeo, Lancia, Porsche, Volkswagen, Mercedes, MG, BMW, Subaru, Rover, DKW and Citroen. Also on display were be selected Commercial and Military Vehicles, Kit and Custom Cars, Sports and Super Cars.
Follow the Irish Classic & Vintage Car Show News on Facebook at IrishClassicAndVintageMotorShow , on Twitter at www.twitter.com/irishjagclub or visit the IrishJagClub YouTube Channel for videos of previous years' shows.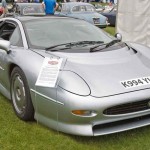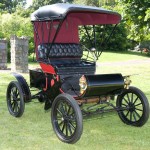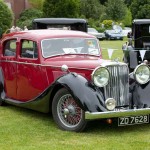 We have a limited number of spaces available in the Trade Village area for autojumble, car related items and groups of cars for sale. There are also advertising and sponsorship options available during the show. For more information please download our Traders Information Booklet. Note that all trade stands must be booked and paid for in advance and no unauthorised trade activity is permitted within the grounds on the day.
Save
Save
Save
Save
Save
Save
Save
Save
Save
Save
Save
Save